The first "General Technical Conditions for Children's Furniture" was officially implemented on August 1, 2012. The standard clarifies that the applicable age range for children's furniture is 3 to 14 years old, except for sharp corners, protruding parts, holes and gaps in children's furniture. The size, stability and other aspects have been clearly defined, and strict control of 10 kinds of toxic and hazardous substances including formaldehyde and soluble heavy metals has been imposed. The amount of formaldehyde released continues the original limit requirement. The heavy metal has increased the content of four heavy metals such as antimony, arsenic, antimony and selenium. The azo (decomposable aromatic amine) in textile and leather fabrics is banned, and the phthalic acid in plastic products is banned. Dicarboxylic acid esters have also been subjected to corresponding content limits. In order to cooperate with the implementation of the new national standard and promote the development of industry inspection and supervision, the Instrument Information Network Instrument Application section has launched the topic "Detection of Toxic and Hazardous Substances in Children's Furniture".
Testing standard
GB28007-2011 General Technical Conditions for Children's Furniture: This standard specifies the terms and definitions, general requirements, safety requirements, warning signs, test methods, inspection rules and signs, instructions for use, packaging, transportation and storage of children's furniture. This standard applies. For furniture products designed or intended for use by children aged 3-14, the items and standards to be examined are as follows:
· GB6675-2003 national toy safety technical specifications;
· GB/T7573-2009 textile water extract pH determination;
·QB/T2724-2005 leather chemical test pH determination;
·GB18580-2001 indoor decoration decoration materials artificial board and its products in the formaldehyde limit standard;
GBT2912.1-2009 Determination of formaldehyde - Part 1: Free and hydrolyzed formaldehyde (water extraction method);
· GB/T17592: 2011 textile banned azo dye determination;
· GB/T19941-2005 Determination of formaldehyde content in leather and fur chemical tests;
· GB/T19942-2005 leather and fur chemical test banned azo dye determination;
·GB/T22048-2008 Determination of phthalate plasticizer in PVC plastics for toys and children's products;
·GB18584-2001 interior decoration materials, limited amount of harmful substances in wooden furniture.
The insulated tumblers were made of double wall stainless steel with superior vacuum performance. It features with a easy drinking lid. It is designed for those who are in need of hot coffee or tea for over 5 hours on the go. Leak proof lid and silicon matt make this tumbler easy to use and safe. We are one of the reliable YETI tumblers suppliers in China. Both 20oz/30oz sizes in different finish are available.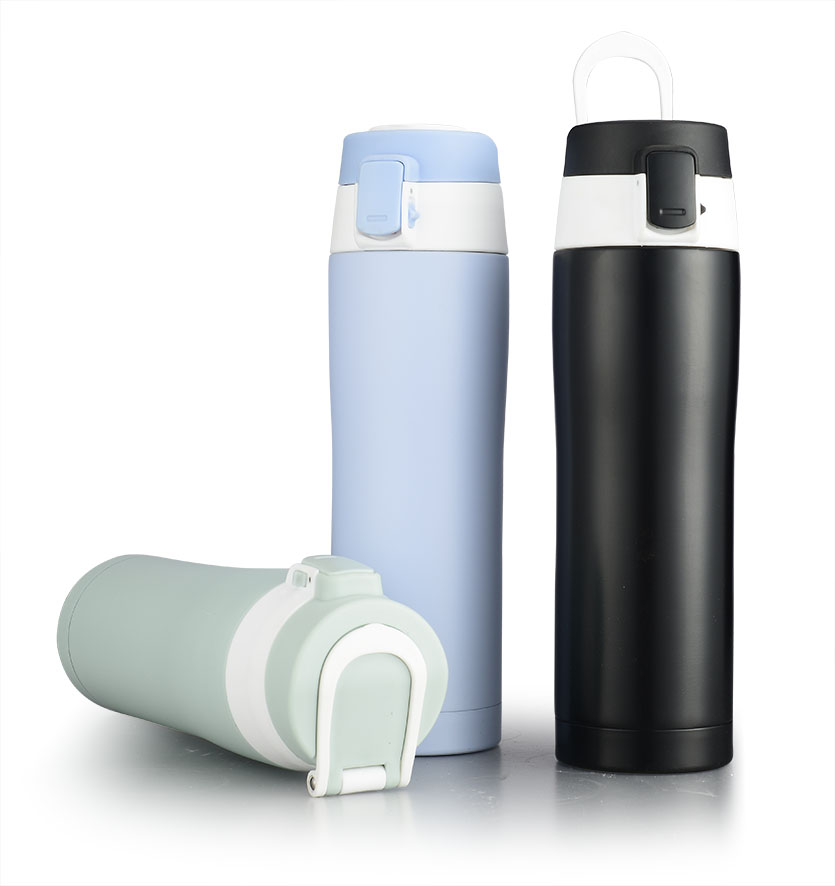 Insulated Tumbler,Double Wall Tumbler,Vacuum Insulated Tumbler,Insulated Stainless Steel Tumbler
Zhejiang Haoqi Industry And Trade Co.,Ltd. , https://www.anaturekitchen.com