Model NO.:

RY600-1000

Structure:

Flexographic Printing Machine

Usage:

Paper Printer

Print Interface:

No

Printing Length:

191-1200mm

Printing Width:

560mm

Trademark:

Zhuding

Origin:

China Mainland
Style:

Flexo Printing

Color & Page:

2/4/6 Color

Automatic Grade:

Automatic

System supported:

No

Printing Speed:

5-50m/Min

Thickness of Plate:

2.28mm

Transport Package:

Wooden Case Package

HS Code:
Flexographic  printing machine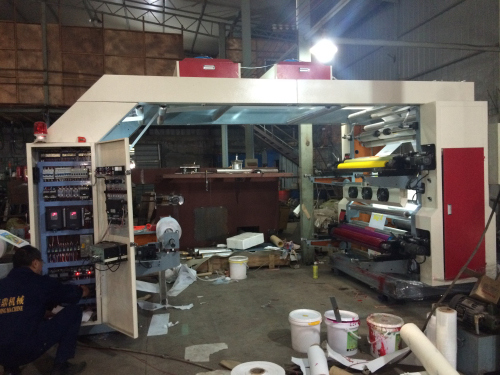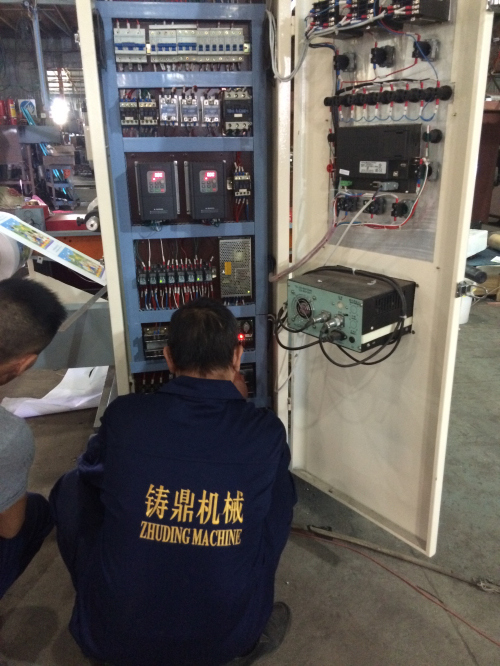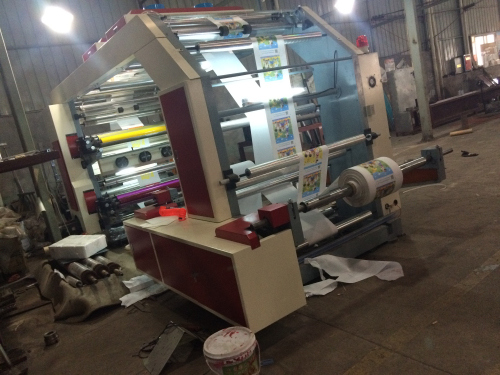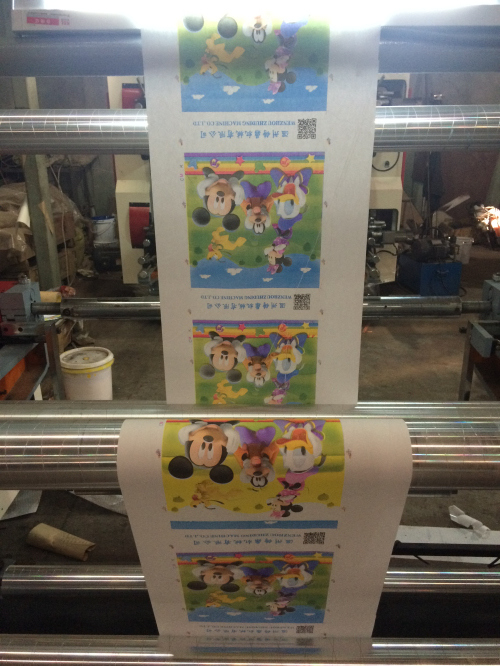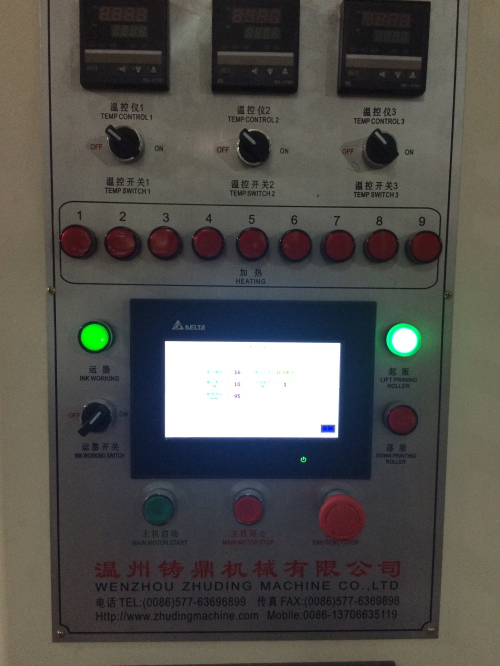 1. Characteristics:
This machine is suitable for printing such packing material as polyethylene, polypropylene plasic bag, glass paper and web, etc. And it is the ideal printing equipment for producing paper packing abg for food, supermarket handbag, and clothes bag etc.
1. Easy operation, flexible starting, accurate color register.
2. The number counter can set printing quantity as required. Stop the machine automatically at the set quantity or when the material is cut off.
3. Lift and lower the printing plate cylinder manually (automatic type is optional device), it will automatically stir the printing ink after lifting.
4. The printing ink is transmitted by the cobweb barrel with even ink color.
5. Reliable drying system coordinate with high-speed rotation will automatically break the circuit when the machine stops.
6.360° Continuous and adjustable longitudinal register device.
7. The imported frequency conversion control of motor for speed adapts to different printing speeds.
8. There are "Run"&"stop"buttons on the plate roller base and material drawing-in rack so as to make it easy for operating the machine when the plate is installed
| | | | | | | |
| --- | --- | --- | --- | --- | --- | --- |
| Â  Model | Color no. | Â  Printing width | Â  Printing length | Â  Printing speed | Thickness of plate | Dimension of machine |
| RY2600 RY2800 RY21000 | Â  2 | 560mm 760mm 960mm | Â  191-1200mm | Â  5-50m/min | Â  2.28mm | Â  2300x1600x2200 2300x1800x2200 2300x2000x2200 |
| RY4600 RY4800 RY41000 | Â  4 | 560mm 760mm 960mm | Â  191-1200mm | Â  5-50m/min | Â  2.28mm | Â  2300x1600x2200 2300x1800x2200 2300x2000x2200 |
| RY6600 RY6800 RY61000 | Â  6 | 560mm 760mm 960mm | Â  191-1200mm | Â  5-50m/min | Â  2.28mm | Â  2300x1600x2200 2300x1800x2200 2300x2000x2200 |
Christmas carnival Porcelain Dinner Set
Christmas Dinnerware Set ,Cheap Christmas Dishes ,Dinner Plate 
Excellent Porcelain Co., Ltd. , http://www.szdinnerset.com